About Cates & Erb, Inc.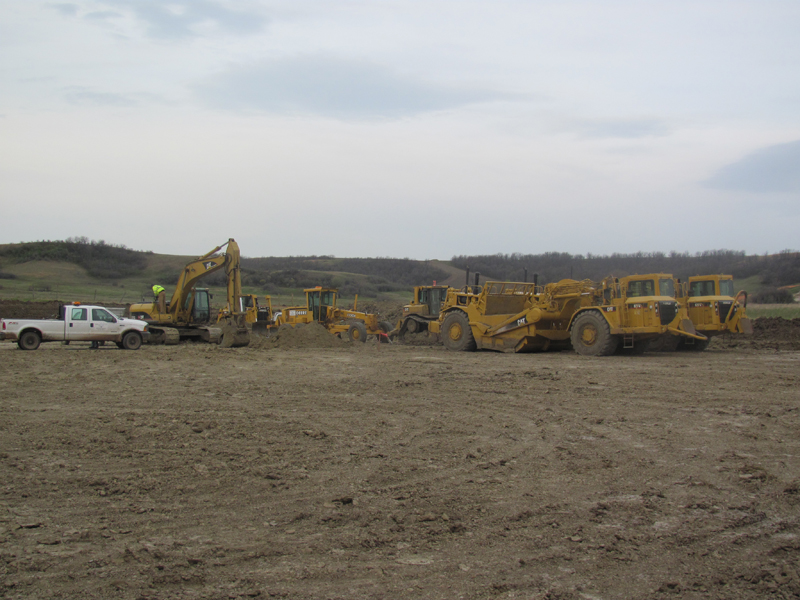 Cates & Erb, Inc. is a small business that is service veteran owned and operated. We provide contracting services in Washington, Idaho, Montana, Oregon, and North Dakota and have continuously provided quality and professional services to our client for over 26 years.
We are owned by Native American Robert Erb Jr. and Michael Cates, who have been providing private and government contracting services, through the construction of bridges, streets, highways and excavation services.
Recently the recipient of the 2010 Spokane Branch SBA Small Minority Person of the Year award, Cates & Erb, Inc. was recognized for their hard work and quality services that they provide their clients during each and every project they take on.
At Cates & Erb, Inc. we have stayed strong to our commitment to our valued clients, by ensuring that we offer the most affordable pricing available without jeopardizing quality of service and to assure our clients are 100% satisfied with our services.
For your security and peace of mind, we are a fully-licensed, bonded, registered, certified, and insured locally owned and operated small business that places your needs first and ensure we take every step to achieve and meet those needs.
If you would like to learn more about Cates & Erb, Inc. and the variety of services we offer, contact us today and speak with one of our helpful representatives.